Pregnancy reveal ideas??
So after 8 (count 'em EIGHT) years of marriage, establishing ourselves in our careers and buying a house and all that adulting, the hubby and I are going to start TTC.
My parents have no grandkids yet and I'm the only one of their kids in position to have a baby right now so to say they've been waiting for this is a HUGE UNDERSTATEMENT.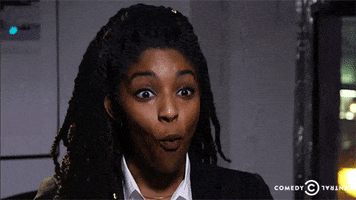 And I've had a loooooong time to think about how I would reveal a pregnancy both to them and to my hubby. I wanted to run it by some peeps here to see your reactions and to hear your ideas and how you did it! Or how you are planning on doing it.
So for my hubby I'd buy like a big box of tacos, like the box from Taco Bell that has like ten tacos in it. Then I'd write my message using it. Like I write a letter on each taco and use them to spell it out. Then I'd hide the box and turn it into a treasure hunt where I plant written clues leading him to it. Of course I'd film it all, too.
For my parents I'm not as sure how I'd go. Maybe buy them onesies saying "I heart grandma and grandpa" or a box of donuts and I'd write the news inside or spell it out with the icing on homemade cupcakes. Whatever I do... they. Are. Going. TO FREAK!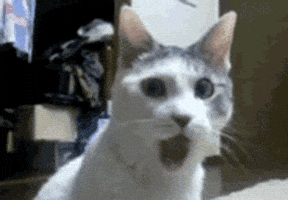 Anyway, how did you guys do it? Any cool stories and creative ideas??? Spill!!