From my worst to my best!
I was in a abusive relationship for five year and 3 months ago I finally got the courage to say enough is enough I called my parents and told them everything, I'd bottled it up for so long.
I came out of it thinking why me but I look back on it now and think I have learned soo much.
So, thankyou to my ex for two beautiful children and thankyou for making me the person I am today
Before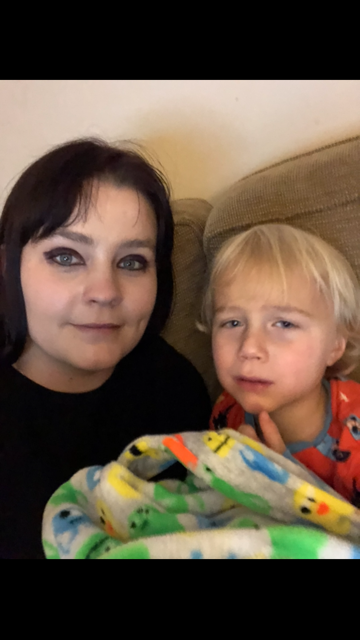 Now,