Help! Positive or Evap???
Trying not to get to excited I tested at 9dpo and got a
bfn
but tested this morning at 11dpo and got this?! It's very very light pink. I've tested with these before and got an Evap 5 mins later but this time this showed up within a minute!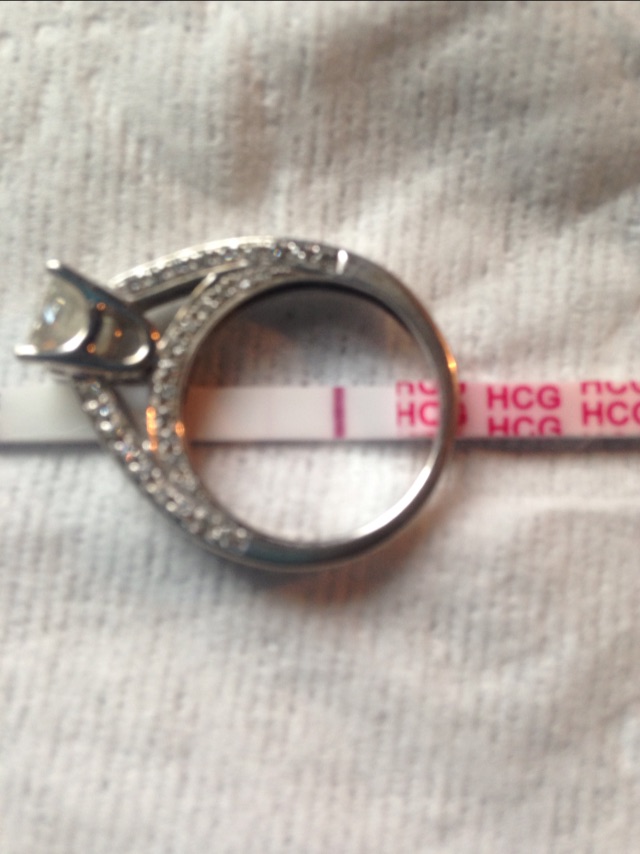 My hands were shaking sorry if it's blurry!