So a thing happened...
So, my softcup got stuck.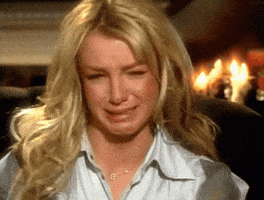 I tried every possible way to get it out. EVERTYTHING.
Literally, I started crying because I'm a big baby. So my hubby comes upstairs and sees me in some weird positions trying to get this thing out because by now, its been 13 hours.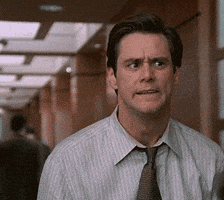 I explain to him that its my last day, I'm barely bleeding and its not gonna fall down. He got an idea. This man wanted to play gyno. Lol!
So he laid me on the bed, got my feet up and I'm just laying there because that was just weird. He pulled it out with such ease and I'm just in shock. He's just
"I know your vagina and how to get around it."
I'm like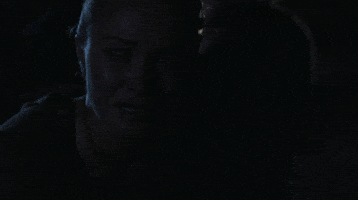 And that's the time I got my softcup stuck.