I can only hope for the best
I suffer from a type of mental illness that was misdiagnosed a number of times, at first it was a frightening and scary moment when they said I had a number of illness, I couldn't breathe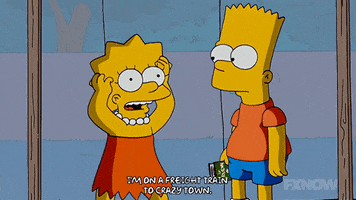 So I sought out a different psych doctor and she diagnosed me with bipolar depression with euphoria mania, PTSD, anxiety insomnia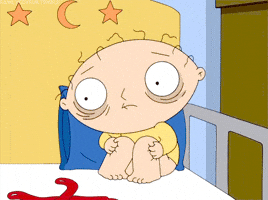 So for years I had reactions to different meds so many let me share just some of them there are a few I can't remember the name or the incident because memory issue, but here are the ones I kept a journal of...here is a very personal share of what I have been through just trying different medications
Now I have found out through therapy that I have ADHD I always thought so, but didn't think it was me, it presents itself differently in females, and we are over looked, for it I am A fidgeter and always have been turns out it's a good healthy to do
Don't believe me check this out
https://youtu.be/71PB_Rulk5M
So that's a hard and stressful road, don't be afraid of talking about yourself to the doctors,ask questions about everything research the side effects and be very in tune to what's going on, a lot of times I found that a stiffness would start in my upper left side in the neck, the first drug I was given was latuda: turns out it gave me permanent muscular spinal muscle spasms, I have to take Baclofen for the rest of my life. It's a part of the journey what I am on now has helped celexa and a mood stabilizer unfortunately I am allergic to the actual bipolar medicine that would work completely,
at least I can manage my depression and my family helps with the episodes and euphoric mania
It's not easy always laughing it's so uncomfortable when someone is telling me a problem and I have a laugh 🤭 it's not funny I say a lot, I am sorry is another and I feel so bad.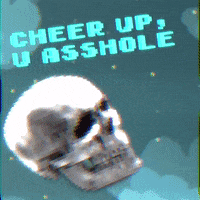 It gets better I promise now with a little help from Kati Morton on YouTube and how to ADHD both Chanel's have greatly help me understand my self and to use my brain for good, 37 years old 8th grade graduate
Is starting school next week to get my GED.
I'm not going to lie I am nervous and worried about looking stupid, but I feel I can do it and I want to try, my kids are grown last one this sat graduation 🎓 and I want to do better and break my own cycle because all I asked my girls to do is better that I and break the negative and addiction cycles in the family, so far they have. Thank God.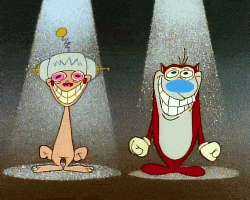 So I am proud of my girls and I want them in return to see me rise again and get a real career, and better myself and it's strange it's like I've been frozen until now, my eyes are open and everything is in hi definition, I am keeping a train of thought and being able to get goal minded.
Thank you for my short little blog God bless and I am always happy to hear about your experience