Should I wear this to the lake?
I'm so nervous. I'm trying to feel comfortable in my body after birthing 5 children.
My boyfriend wants to go to the lake Saturday and I'm super excited. BUT that means swimsuit time.
I dread it! I hate my mommy tummy. I showed my mom pics and asked her opinion and says we should get on a diet plan. Now I'm really feeling bummed about the whole swimsuit thing.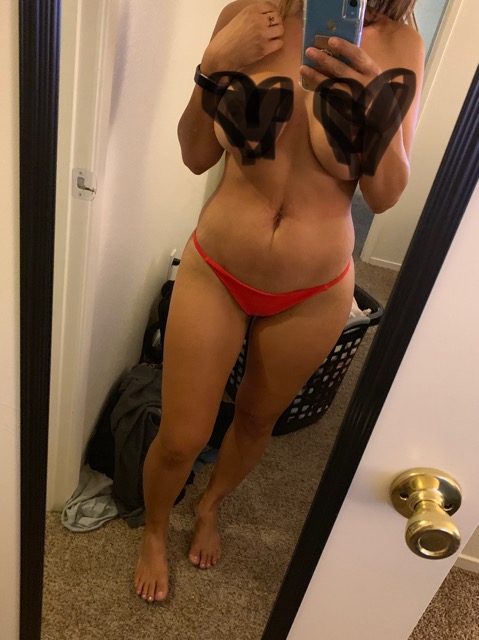 I sent my mom the last pic 🥺
Honestly the best policy 🥺 you turn 35 and it's hard to lose weight.
Should I even wear any of those swimsuits??