A little help :)
Hi ladies!
DH
and I have been trying for a few months and all my
opk
test keep coming back negative.. Until this morning. Would you say this is a positive
ovulation test
? I was shocked when I saw it this morning! I'm hoping I'm ovulating! I was a tad bit confused because my temp dipped. Is that normal when you ovulated? I'm so new to all of this! Any opinions would be greatly appreciated!! Thank you!!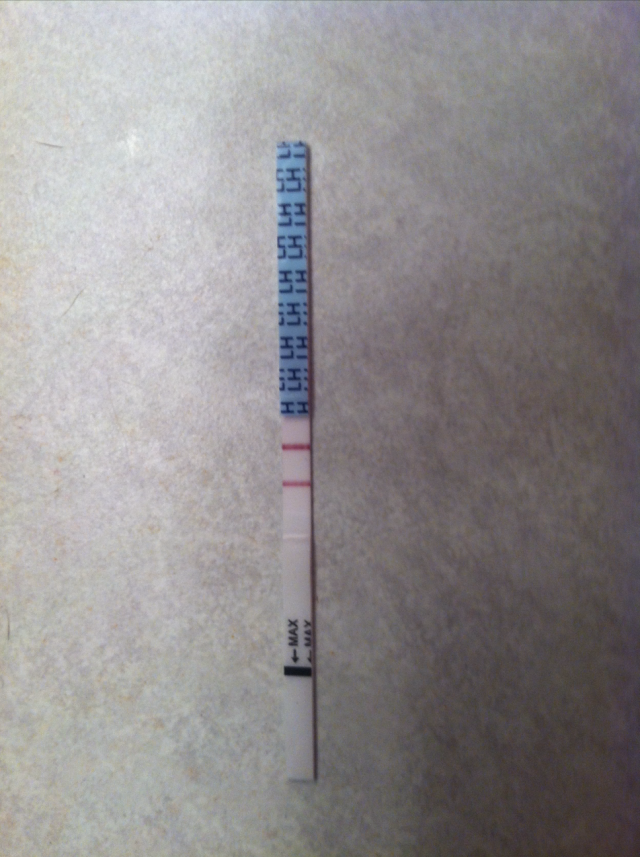 ​