Event & Community Marketing Manager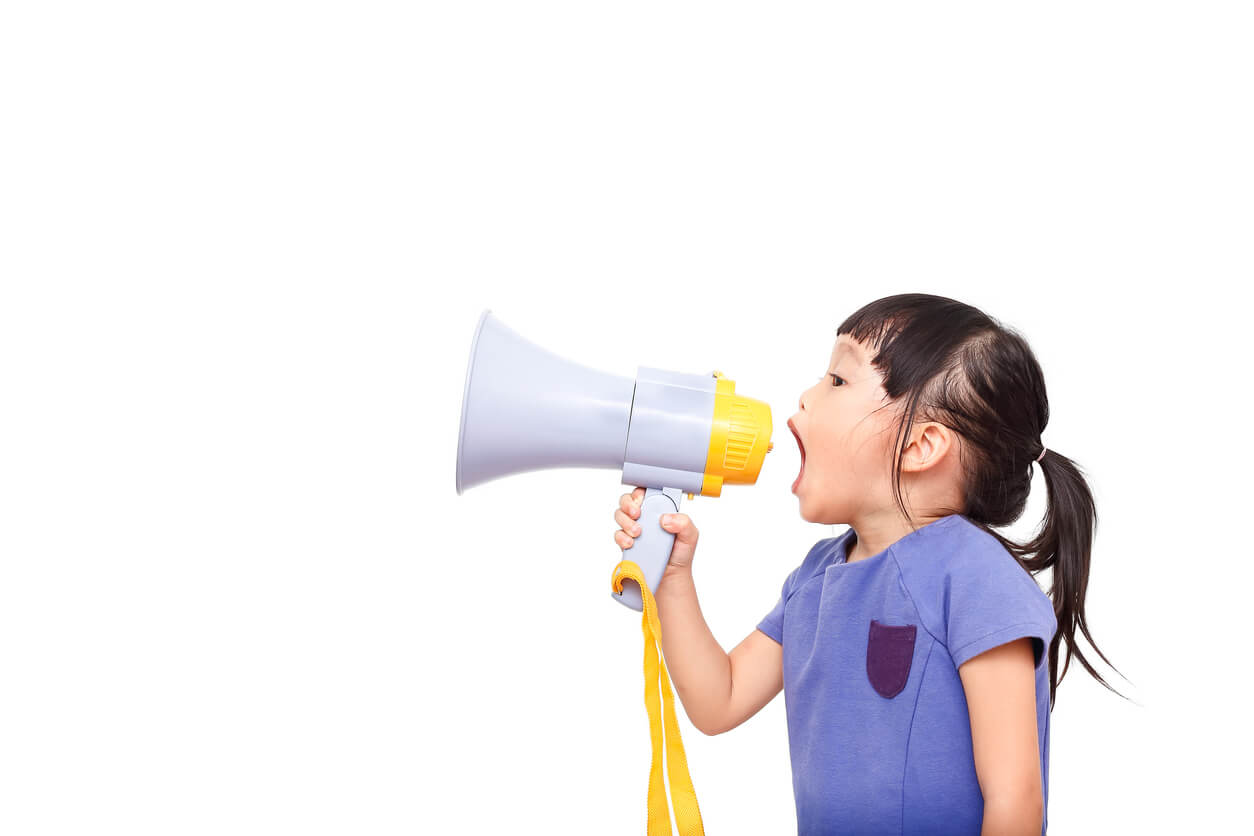 ---
Most couples navigate infertility without telling family, friends, or colleagues what they're going through; few know others who have ever been through it before. Central to our mission at Glow is tackling the taboos that surround infertility, teaching couples that they're not alone in this fight, and that there are resources and programs available to help their journey.
It will be the job of the Event and Community Marketing Manager to create programs that show our Glow Community that it is possible to unlock their dreams of becoming parents. This Marketing Manager will lead our growing Glow Fertility Program events series, both in person and online. In addition to being highly emotionally intelligent and organized, the ideal candidate is also a detail-oriented person who gets things done and loves being challenged by multiple projects at the same time. This role is an amazing high-investment, high-return opportunity for someone with entrepreneurial drive.
Responsibilities
Lead and execute successful live events for the Glow Fertility Program in cities across the US.
Build an online program that reaches Glow Fertility Program customers coast-to-coast.
Lead corporate communications, including social media marketing and PR.
Create effective written and visual communications for Glow Fertility Program and other marketing activities.
Requirements
Scrappy and proactive--we're looking for a true self-starter.
Ultra passionate about startups and able to thrive in a fast-paced environment.
2+ years of marketing / creative / communications experience.
Highly organized and detail-oriented.
Willing to travel.
Solid understanding of event management.
Exceptional written and oral communication skills, and project management prowess.
Apply
If the above sounds like you, send us a note at jobs@glowing.com. We can't wait to hear from you!