Fertility Coach (Patient Specialist)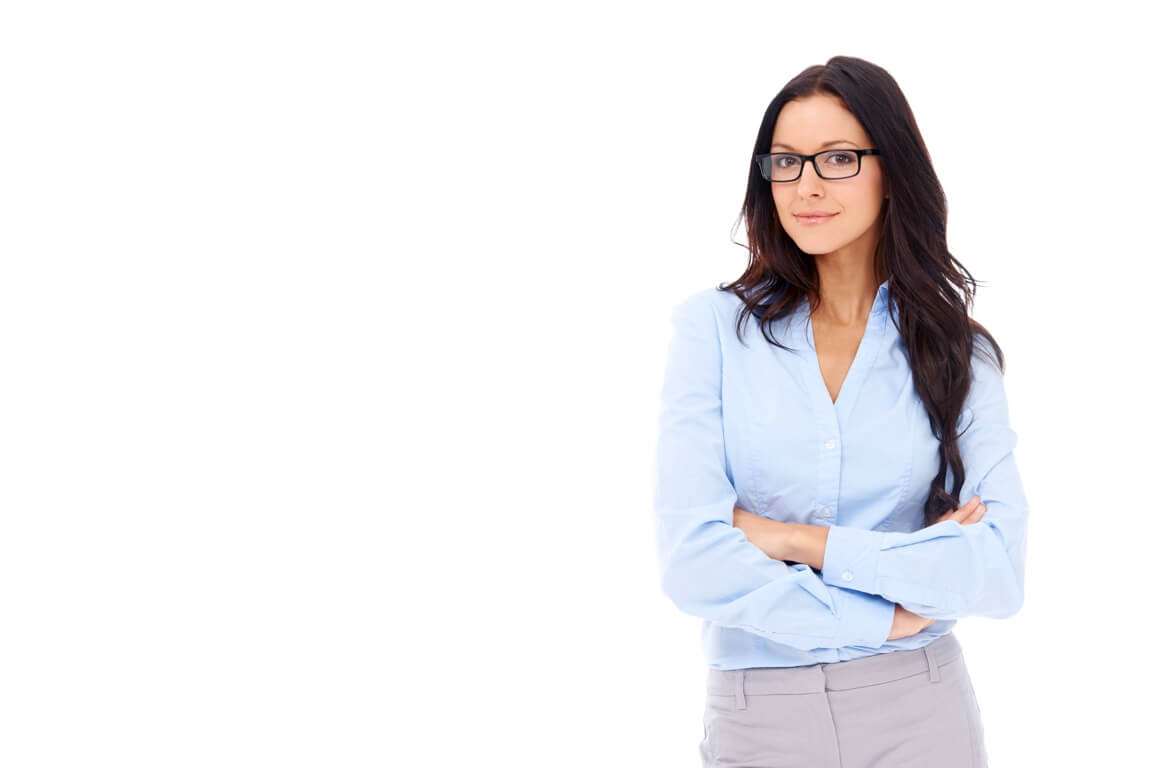 The Glow Fertility Program is the leading consumer fertility treatment offering in the US. By taking a patient-first approach and by recognizing that most people do not have the benefit of fertility treatment coverage, Glow is providing the better, more affordable fertility treatment experience that everyone deserves.
Glow Fertility Coaches respond to inquiries from consumers and patients who are considering fertility treatments. A Glow Fertility Coach empathizes with and helps women and couples struggling with decisions about their fertility. Our Fertility Coaches also serve as a key point of contact between our patients and our partner clinics throughout the patients' reproductive journeys, providing advice and a never-ending positive attitude for Glow users who are experiencing difficulties getting pregnant or want information about preserving their fertility.
Responsibilities
Provide empathetic, efficient handling of Glow Patients who seeks knowledge and support about fertility and the Glow Fertility Program.
Guide Glow Patients to the correct treatment paths and clinics.
Be an enthusiastic team member - coaches will interact with many different departments at Glow to achieve best experience for patients.
Persevere with your patients - since you have ownership of a patient's fertility journey, it is up to you to guide it to its natural conclusion.
Report and resolve inefficiencies in product, policy, and workflow - Glow is always looking to improve!
Requirements
Intellectual interest in or knowledge of different fertility treatments including but not limited to IVF, IUI, and Egg Freezing.
Strong organizational skills and proven track record in developing or working within established processes.
Excellent communication skills.
Desire to use analytics to solve problems.
Critical attention to even the smallest details.
Unrelenting desire and ability to provide exceptional patient support and advocate on behalf of the patient.
Ability to work independently and effectively under pressure in a fast- paced environment.
Undergraduate degree.
Nice to have
A personal experience with egg freezing or fertility treatment
Apply
If the above sounds like you, send us a note at jobs@glowing.com. We can't wait to hear from you!