Glow Account Manager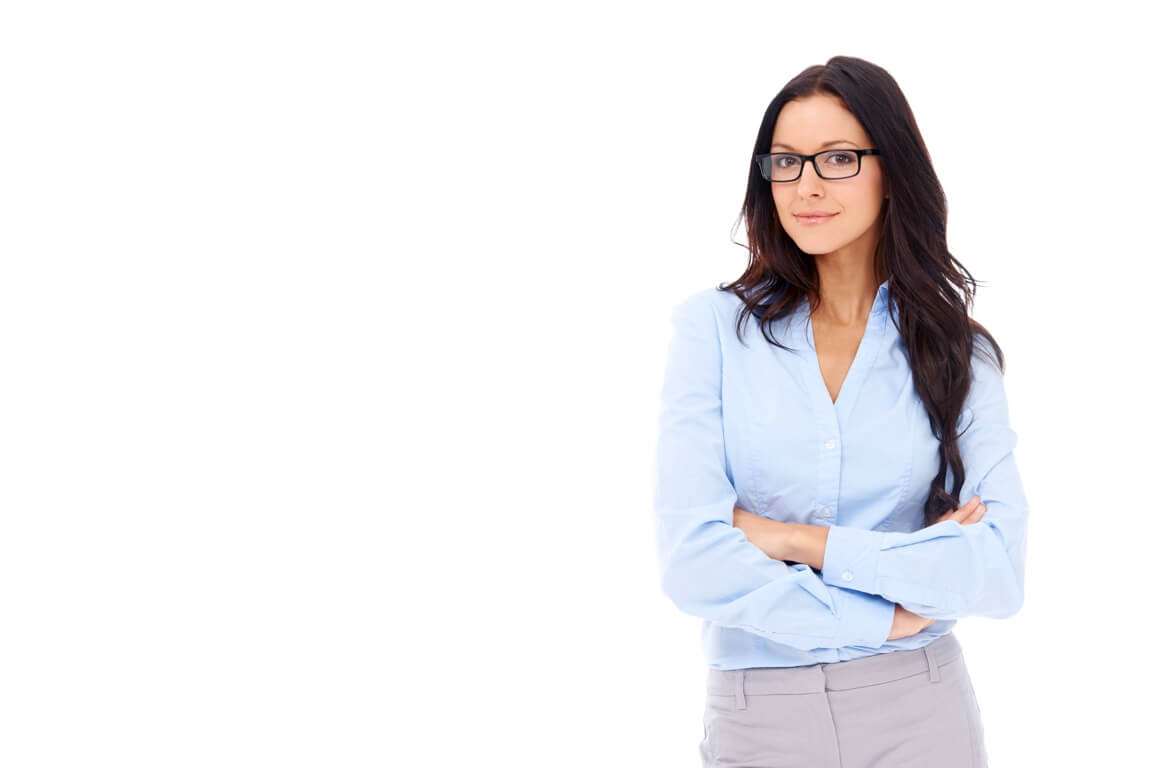 ---
Our team manages our fertility clinic partners and builds long lasting relationships with them so that our millions of users can have access to the highest quality fertility care at the most reasonable prices. We are looking for a rockstar account manager with a proactive attitude, passion for building trust, and tons of enthusiasm for our Glow Fertility Program (GFP).
As a Glow Account Manager, you are the face of Glow to our Fertility Clinic partners. You would be the transition point from Business Development team, readying the Partner to start receiving Glow patients. You'll be the main point of contact for our clinic's Medical Director, operational staff and billing department. You'll help set their expectations about GFP, and resolve issues along the way, all while delivering a delightful customer service experience. Inside Glow, you'll be the main voice of the clinic's needs. You'll work with our marketing, operations and Product teams to convey clinic sentiment and get features prioritized.
Responsibilities
Build strong, lasting and friendly relationships with fertility clinics based on transparent communication, proactive managing of expectations, and timely reporting of success metrics
Instill trust with key clinic decision-makers by understanding their business objectives and establishing mutual beneficial goals
Form strong internal partnerships by representing the clinic's needs in the context of the company's and internal Glow team's goals
Manage the implementation and adoption of Glow's Clinic Portal in an efficient and scalable manner
Expand the relationship through identification and implementation of new opportunities
Retain Providers relationships through sustained excellence in service delivery
Requirements
4+ years in Client Management, consultative sales or Fertility Clinic Healthcare experience
Demonstrated success with building and retaining enterprise clients
Project management experience on complex projects longer than 3 months and/or with technical implementations
Excellent communication skills, both verbal and written
Ability to set and manage expectations with stakeholders, both internal and external
Comfort with ambiguity and ability to react quickly in a fast-paced work environment
Hunger for problem-solving and process improvement
[Plus] Analytical experience with Excel and proven attention to detail
Apply
If the above sounds like you, send us a note at jobs@glowing.com. We can't wait to hear from you!