Growth Marketing Manager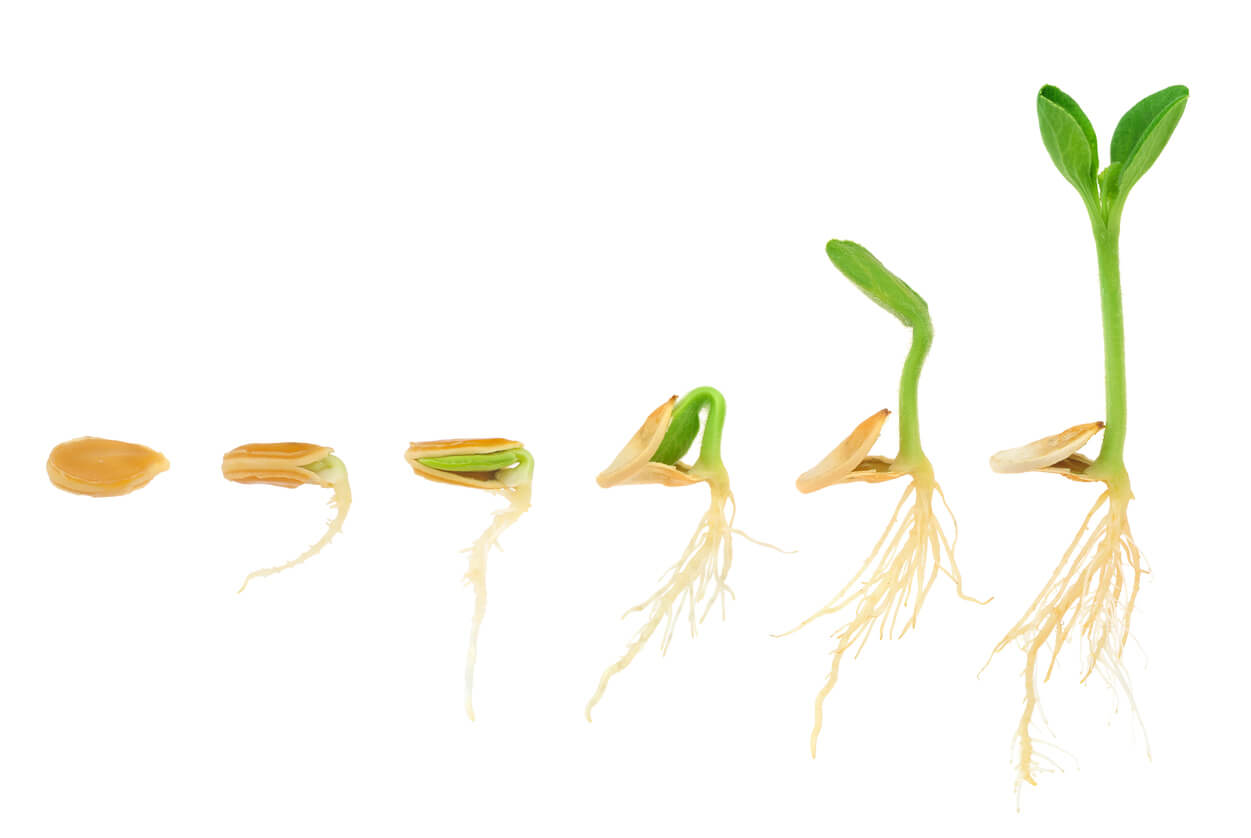 ---
Every time a user joins the Glow platform, a woman learns more about her reproductive health. So it's no surprise that intelligent, sustainable growth is a major priority at Glow--growth drives the health of our business, and enables women everywhere to access better health information and resources.
Growth Marketing Manager candidates should have a deep passion for marketing and for Glow's goal to become the most beloved women's health platform. You'll have the opportunity to help shape Glow's voice, and you'll have the responsibility to use that voice to drive user growth and brand awareness across all marketing channels. The ideal candidate is intellectually imaginative, strategic, and driven to execute on creative and effective Marketing plans.
Responsibilities
Create and execute consumer marketing campaigns with the goal of driving user growth, engagement, and brand love across all marketing channels.
Own Glow's paid acquisition strategy and execution, spanning multiple digital channels and properties.
Develop and manage Glow's content marketing plan.
Contribute to Glow's overall marketing strategy, with potential opportunity to lead it.
Requirements
Scrappy and proactive--we're looking for a true self-starter.
Ultra passionate about startups and able to thrive in a fast-paced environment.
Highly organized and detail-oriented.
Well-versed in both online and offline marketing channels.
3+ years of consumer marketing experience.
Have knowledge of a wide range of marketing techniques, tools, and concepts, including social media, major digital marketing platforms, copywriting, Photoshop, SEO, budget management, email marketing, media buying and product positioning.
Exceptional written and oral communication skills, with an ability to write with wit and playfulness.
Apply
If the above sounds like you, send us a note at jobs@glowing.com. We can't wait to hear from you!