Product Designer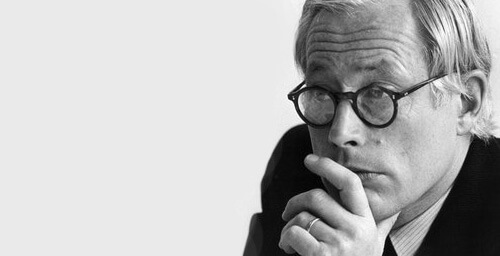 Glow is a very small organization with very grand aspirations. In order to get to where we want to go, we need the best and brightest talent we can hire. We know that sometimes those qualities come without certain experiences (and sometimes they do), so we're willing to consider talent of all types from all walks.
Values we look for
Drive — Drive product features from an idea into reality
Leadership — An independent thinker who not only produce great work themselves, but also make people around them better
Focus — Pay attention to tiny details but never lose sight of the big picture
Collaborative — We don't like to micromanage people. You earn respect by doing great work and by being a great listener/communicator
Curiosity — Steve Jobs once said "The most important thing is a person. A person who incites your curiosity and feeds your curiosity; and machines cannot do that in the same way that people can."
Taste — We really care about quality. We're trying to build The World's Most Beloved Company as well as great products
Required
3+ years working in a software company
Excellent communicator & presenter. You must be able to explain your work just as well as you designed them
Metrics driven. Metrics shouldn't drive all of your decisions but you must have a great understanding of how it can help with growth and retention
Execute on a visual and interaction level
Expert in Photoshop, Illustrator, HTML/CSS
Ideal
Management experience. Because being able to scale is important to us
Experience with front-end programming such as Javascript
Apply
If the above sounds like you, send us a note at jobs@glowing.com. We can't wait to hear from you!