Success stories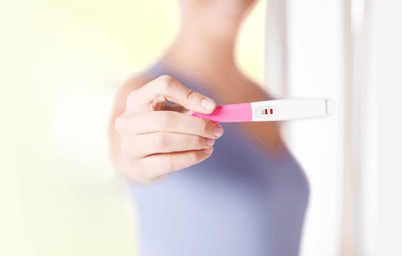 Below are stories shared by the Glow community. We're so grateful to have been there to help along the way!
I'm so scared

After 6 months of trying we're pregnant! Thank you Glow for helping to make this happen. I am so excited and happy!!

Second time using glow with ovulation strips! Very happy and thankful with the results ♥️

First IVF cycle worked !!!4weeks 1 day

5 months of trying! we are pregnant!

Got my BFP!!!

💜💜💜

I have a BFP!

im pregnant 5 weeks now

I've been trying for a few months. I started taking evening primrose and the second month I was on it is when I conceived. I'm so happy and excited I was beginning to lose hope

We're preggers!

Our's is a very silly and different story got to know when my husband booked scuba diving for me as my birthday gift.. So to fill the form it had a checkbox are you pregnant or trying to be so took a test there in centre and HURRAY!! Bold +positive it was so basically he got a gift from me😊

used Glow and literally only had to try 2 months! Got my positive result today! baby number 2 here we come!!!!!

Myself and my partner have been trying to conceive for a year and a half, finally got the positive result yesterday and there is no better feeling!

I thought I lost my faith but thanks to God n Glow I'm pregnant :) n happy.