Help 😭
On the 8th December, I woke up to heavy bleeding - the day I turned 22 weeks. I gave birth to my baby on the 10th Decemever due to what I believe was an incompetent cervix - (still to be confirmed), i was induced on the 10th as i contracted an infection as they left me with my waters broken for over 48 hours with no assistance
Can anyone explain what this pattern of bleeding is... I have PCOS and usually have irregular periods but this is insane
I stopped bleeding completely on the 24th December however there was slight bleeding every so often when wiping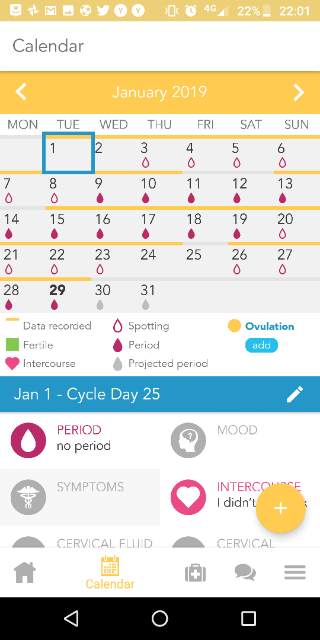 This then stopped completely till the third where I had the spotting every so often until the 8th.
I then had what I thought was a period of the 9th-19th. Which forced me to go to A&E due to terrible abdominal pain on the 11th. My white blood count was high- I was given reflux tablets and co-codamol - the pain didn't subside so I went to A&E again and was given antibiotics 15th. I was bleeding really heavy, for the 11 days.
The bleeding then stopped and I started spotting which was on and off. I was told to take swabs - to see if the antibiotics had gotten rid of the infection at my GP - to be told it was a sexual health check-up. Not one relevance to my daughter's death. I don't have a sexually transmitted disease. Furious! To make it worse my doctor lost my file for the third time means that I had to wait an extra hour for this useless appointment which I didn't need or want. (Mind you I have been tested for STI under the sun during my pregnancy and before as the did this for my PCOS diagnosis )
I have begged my doctor for a referral for a pelvis scan for tomorrow so I am praying that goes well. But can anyone help me, has this happened to you? Is this normal, I feel so lost- I just want to ovulate.