Relationship story time!! ❤️😊
This is just me bragging not gonna lie 😂
SO... When I was 10, I went away on my normal holiday away to the Isle Of Wight with my grandparents and I met this girl, let's call her Holly (8) and she had this insanely cute brother who we'll call Daniel (12) and I may have had a little bit of a crush 😂
But unfortunately due to the fact that we met on holiday, they lived 2 hours away from home so I didn't get to see them again or unfortunately keep in contact.
UNTIL...
Two years later and I was back at that holiday park for my annual holiday and saw a girl walking along and I was like "wait, that's Holly!" So I started running after her all excited going "Holly!! Holly!!"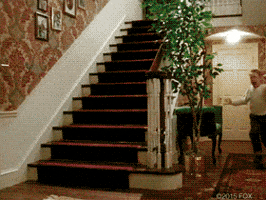 I caught up to her and she was all excited to see me too, we basically spent the majority of the holiday together, whatever free time we had was spent together and sure enough I saw her brother again many times, still definitely had a crush on him and I told Holly that, she found it gross as most 10 year olds would!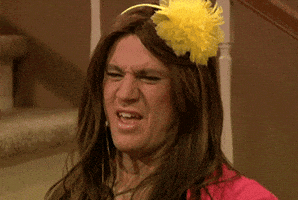 And alas, unfortunately the holiday had to come to an end but I got all the contact details and we called each other everyday, speaking on the phone for hours, we were best friends. Had inside jokes, special drinks we created and just such a special friendship.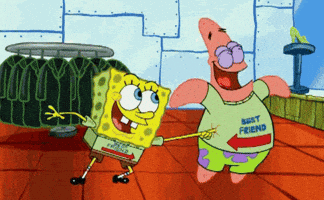 Fast forward to when I'm 14, Daniel is 16, Holly is 12 and Daniel messages me, we start chatting everyday for months but eventually that fizzles out as does my friendship with Holly.
In 2013 I start talking to another guy, I'm gonna call him Damien, he is pretty much the devil. If you've ever had experience with a fuck boy, you know what I mean. That went on until 2017, I was in love, but my heart was repeatedly broken by this horrible human. I was emotionally damaged after that.
But little did I know my knight in shining armour is about to come along and start sticking my pieces back together. It's now 2017 and Daniel has just got out of a 4 year relationship, changes his profile picture on Facebook so I like it thinking, he's still as handsome as ever!
And that makes him message me, so we start flirting and chatting everyday, just like we used to, he treats me like I'm the light of his life.
We finally have our first date in February just after Valentine's Day and it just felt like it was meant to be, like we're each others missing piece. Since then I've reunited with his family, me and Holly have started talking again and let me tell you, she is so damn happy that we're together! He's met all my family and I get to see him almost every weekend. Even stayed at his house for 3 weeks and guess what?! He took me on a surprise day trip to France! FRANCE. Who does that??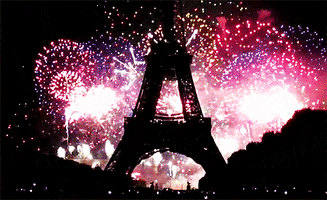 We've also organised our first actual holiday, guess where we're going?! Isle of Wight! And we're staying at that exact holiday park where we first met ❤️ I've genuinely found my soulmate and I have never been so in love with someone before in my life.
I never thought I'd have someone like this, I'm just really lucky 😊