first time using frer
me and my partner have been trying for 2 years. last month i had a chemical pregnancy early miscarriage. this is my first time using frer. i also took a 25miu/ml freedom test that also had a faint line. they both have colour but cant really see it on the pics but can in person.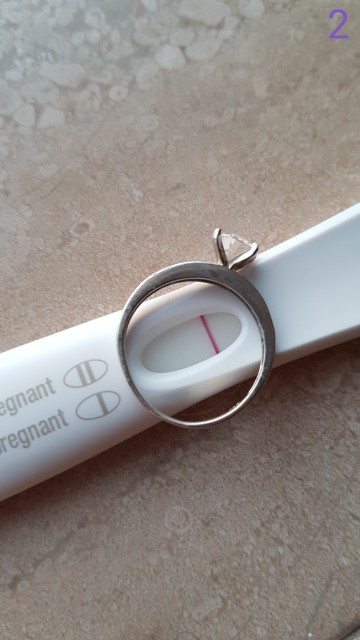 Vote below to see results!